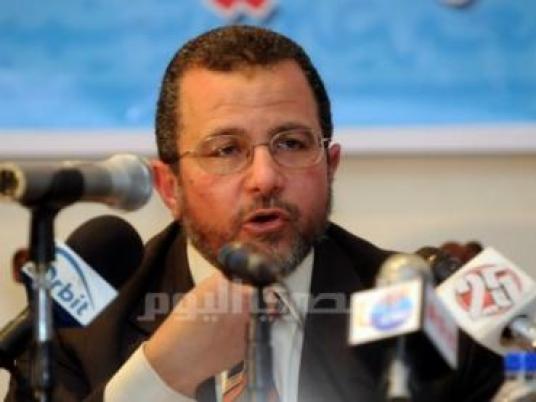 Prime Minister Hesham Qandil said there are positive signs for the economy on Wednesday, pointing to Standard & Poor's rating agency dropping Egypt from a monitoring status for the first time since the 25 January revolution, and reducing Egypt's credit insurance rating from 7.30 percent to 4.25 percent.
"The stock exchange gained LE6 billion and the index rose by 2.1 percent," Qandil said at a press conference. "This confirms confidence in the Egyptian economy and reflects political stability."
He also said the head of the US delegation that recently visited Cairo told him studies indicate that the Egyptian economy will become one of the largest economies in the world.
"The budget deficit is still huge and we are working on reducing it," he said. "Also strikes and sit-ins are remarkably less frequent than last year."
Qandil appealed to citizens to work more to increase the GDP. "It is the only way out of the current situation," he said.
He said the government has prepared a strategic plan for the next ten years that it shall submit to President Mohamed Morsy upon his return from New York.
"The plan aims to provide foreign currency, especially through the tourism and petroleum sectors," he said.