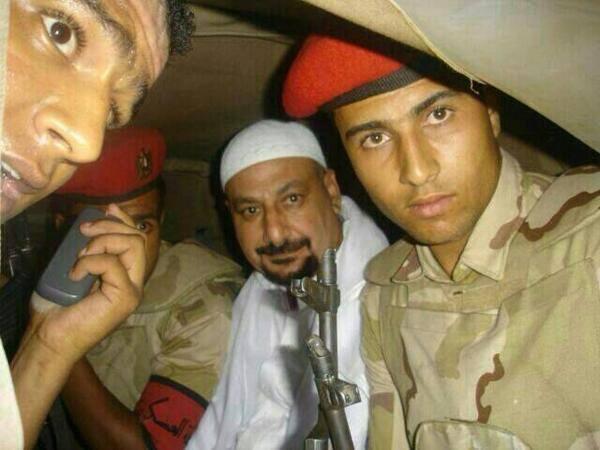 Prosecutors in Heliopolis have ordered the detention of prominent Muslim Brotherhood-linked preacher Safwat Hegazy for 30 days, amid investigations into charges he incited supporters to carry out violence.
Hegazy allegedly incited supporters outside the Ettehadiya presidential palace in late 2012 and the Republican Guard headquarters in east Cairo last month.
Prosecutors charged Hegazy with inciting killing and sedition, attempted murder and disturbing public order amid the Republican Guard violence, close to the Brotherhood's principal sit-in at Rabaa al-Adaweya.
Hegazy reportedly denied all charges during an eight-hour interrogation session.
Prosecutors screened videos and recordings of Hegazy, allegedly showing him inciting protesters at Rabaa al-Adaweya, calling for them to break into the military facility.
A judicial source denied that prosecutors had recorded audio clips of the defendant during the
session.
Questioning will continue on Thursday, amid accusations Hegazy bore responsibility for the kidnapping and torturing of police officers Mohamed Farouk and Hany Saeed in Rabaa.
Hegazy also stands accused of urging suporters of ousted President Mohamed Morsy to clash with opponents outside the Ettehadiya presidential palace on 5 December 2012.