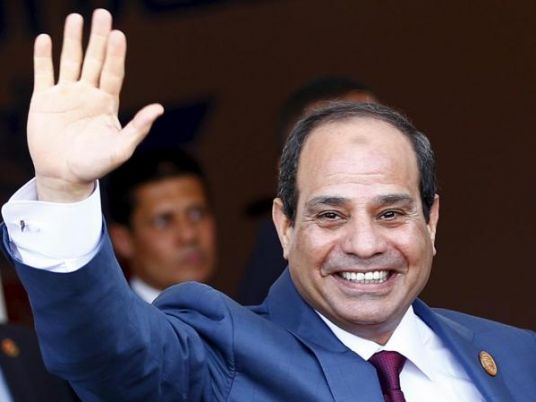 A presidential committee formed to examine cases of young Egyptians detained since the events that followed the January 25 revolution is drafting a new list for inmates to be pardoned, MP and committee member Tareq al-Khouly said in press statements Tuesday.
The committee, the Presidential Pardon Committee, held a meeting on Tuesday in preparation for the release of the fourth list for youth detainees, with a meeting scheduled for October 2, Khouly added.
He said that the meeting moreover discussed a plan to reintegrate and rehabilitate those young people who have been released, specifically with regard to their return to their jobs and studies.
President Abdel Fattah al-Sisi issued a decision to form the committee, during the first-ever Sharm el-Sheikh National Youth Conference that was held in October.
Since that time, the committee has sent four lists to the presidency and all have received a presidential pardon.
Headed by by Osama al-Ghazaly Harb, the committee is continuing its work on collecting the names of eligible detainees from several sources like media outlets, NGOs, trade unions, and the National Council for Human Rights.
The committee then verifies the systems used for gathering the names, and then checks each individual case thoroughly before deciding on an outcome.
The standards of the committee prioritize students, women and girls and people are often released for health reasons, non-participation in violent protest and good conduct during incarceration.