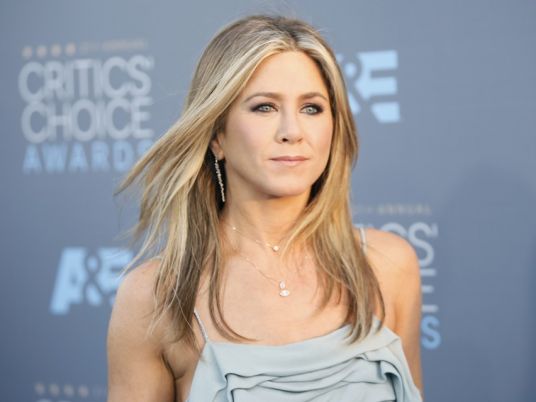 The presidential committee formed to examine cases of young Egyptians detained since the events that followed the January 25 revolution said they are close to the completion of a list of detainees they want pardoned.
The list will be handed over to the president after the end of the World Youth Forum, parliamentarian Tarek al-Khouly, National Council for Human Rights member Mohamed Abdel Aziz, and activist Karim al-Sakka – all members of the committee – told Al-Masry Al-Youm on the sidelines of the forum.
They added that the list includes a large number of students and female detainees, adding that there are detainees who should be pardoned due to their poor health condition. They did not want to disclose the number of names present on the list.
President Abdel Fattah al-Sisi announced in a speech delivered at the forum on Monday that young detainees will be pardoned in accordance to the powers granted to him by the constitution and law.
Khouly said the constitution only grants the president the right to pardon prisoners who have been handed final sentences by Egypt's courts.
On its part, the country's top prosecutor has the right to release detainees pending investigation who have not yet been referred to trial. As such, the committee at times addresses the top prosecutor for the release of detainees, according to Khouly.
However, those having been referred to trial can neither be pardoned nor released by the president or the top prosecutor, he added.
Khouly called for amending the Code of Criminal Procedure to enable the release of those referred to court on charges regarding freedom of expression.
President Abdel Fattah al-Sisi issued a decision to form the Presidential Pardon Committee during the first-ever Sharm el-Sheikh National Youth Conference that was held in October last year. Since then, the committee has sent four lists to the presidency and all have received a presidential pardon.
Edited translation from Al-Masry Al-Youm