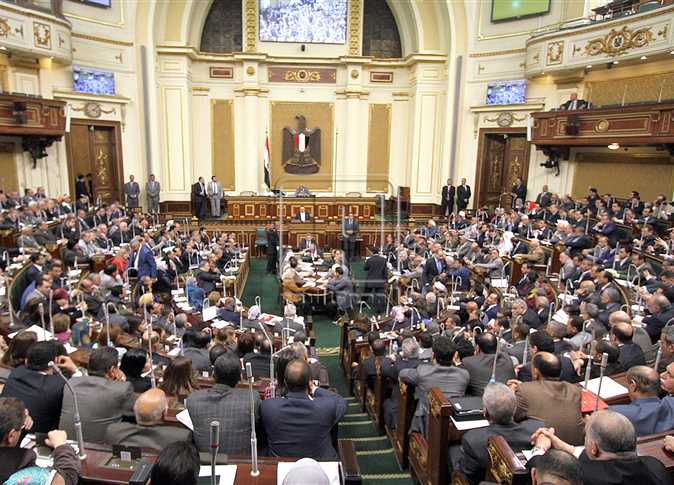 The Support Egypt Coalition, a pro-government parliamentary coalition that controls a majority of 350 seats in parliament, is not ruling out transforming into a political party, the coalition spokesman, MP Salah Hasballah, said on Monday.
"The idea of turning the coalition to a political party does exist, but it is not being discussed seriously until now," Hasballah added.
He highlighted that some coalition members have expressed support for the idea, but there is no majority support for any decision.
MP Magdy Morshid, the secretary general of the coalition, said that the Support Egypt Coalition is currently busy with the development strategy for governorates.
MP Gamal Abdel Aal, a member of the Political Bureau of the coalition, dismissed the rumors about the transition to a party as just parliamentary, political and media controversy that has not yet taken shape.
He said there is legibility for the coalition to form a party, provided that it is strong and not just another party, but the debate on the matter should be calm and sound.
"Egypt needs large political parties competing in political life, especially in the presence of more than 100 parties that do not have a presence or influence in the street," he added.
Abdel Aal pointed out that the coalition includes independent and partisan MPs, and at the discussion this will be of concern for many entities within the coalition, and it will take time to overcome.
Abdel Aal also dismissed rumours of forming a new National Democratic Party, saying "the return of another National Democratic Party is wrong and we do not want to go back."
Edited translation from Al-Masry Al-Youm