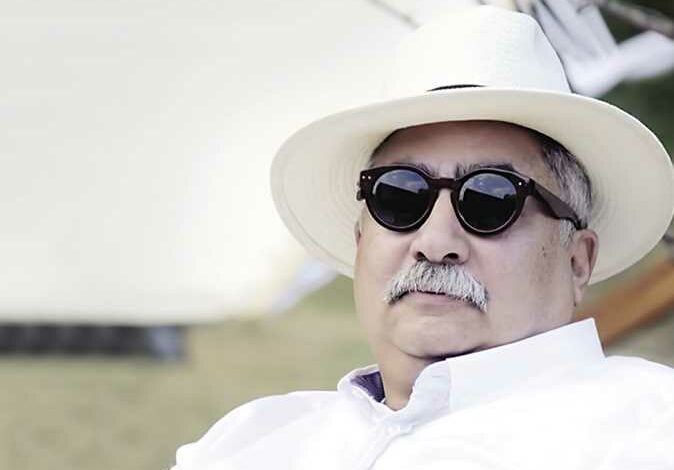 The Public Prosecutor in Egypt, Hamada al-Sawy on Saturday ordered an investigation into journalist Ibrahim Eissa over remarks he made criticizing the Israa and Miraj (The Night Journey) Islamic story.
The Public Prosecution said it will later announce the outcomes of these investigations.
Eissa on Friday questioned the legitimacy of the Prophet's Israa and Mira journey on Friday.
During his show "Hadith al-Qahera" (Cairo Talk), broadcast on al-Qahera Wal Nas satellite channel, Eissa said that the incident of Miraj is fictitious, claiming that sheikhs present half-stories.
He added that the tales about Miraj are propaganda fabricated by sheikhs, who ignore the narrations that deny the reality of Miraj. Eissa explained that the sheikhs who share these stories are typically Salafi in thought and thus biased in their beliefs.
Lawyer Fahmy Bahgat, filed the first lawsuit on Saturday against Issa. Bahgat accused Issa of contempt of religion.
The statement said that Issa violated the media code of honor and the law regulating the press and media.
Several religious institutions and public figures have further decried Eissa's statements as transgressions on sanctities.
The Supreme Council for Media Regulation requested to stay away from issues that provoke sedition in society, as the religious content code stipulates respect for the Abrahamic religions and their teachings, and to highlight religious values above all.
The council said that its monitoring committees are in the process of preparing a report on Eissa's remarks to take legal action in the event of a violation of the media codes issued by the council.
The Al-Azhar Global Center for Electronic Fatwas said in a statement that "The miracle of the Night Journey and the Miraj is one of the uninterrupted miracles of Prophet Mohamed the Messenger of God, may God's blessings and peace be upon him, which are confirmed by the text of the holy Quran in the two surahs Al-Isra and An-Najm, and by the hadiths of the pure Prophetic Sunnah in all eras, leaving no room for staunch skepticism."
The center stressed that: "All that is mentioned in the holy Quran and the established Sunnah of the Prophet, may God's blessings and peace be upon him, are postulates that are absolutely not acceptable to detail its rulings and explain its jurisprudence from non-specialists; especially if they are promoters of extremist ideas and trends that provoke crises, stir up sedition, and lack the most basic standards of science, professionalism and credibility, and invest events and occasions in undermining religious sanctities and systematically challenging Islamic principles."