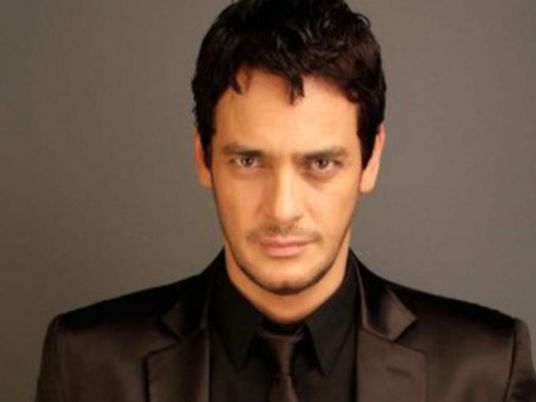 Egypt's General Prosecution decided Thursday to look into a complaint filed by a lawyer against movie star Khaled Abol Naga and singer Mohamed Attiya over charges of incitement against the military and involvement in unlicensed protests.
According to al-Arabiya.net, the petition by lawyer Hesham Ibrahim accused Abol Naga of criticizing the military's anti-terrorism operations in Sinai Peninsula and calling for protests against the government.
It also accused Attiya of violating the protest law by taking part in protests at Cairo's Adbel Moneim Riyad Square that condemned the acquittal of former president Hosni Mubarak of corruption and murder charges. Attiya is also accused of collaboration with foreign intelligence via human rights group.
In a separate action, lawyer samir Sabry had filed another petition against Abol Naga accusing him of treason.
Abol Naga, who was named Best Actor in the Cairo International Film Festival last month, faced a wave of attacks by pro-government media after he slammed the displacement of citizens in Sinai amid military operations, as well as what he described as the president's failure to confront Islamist factions. "How you aren't able to do your job? If you can't, you should leave," he said in a video.
Attiya, who was the first winner of the Arabic version of Star Academy in 2003, attended protests condemning the acquittal of Mubarak from charges of murdering protesters in the 2011 uprising against his rule. He posted photos of the protests on his Facebook account. "Mubarak's judiciary tried and acquitted him…the lesson to be learned: revolutionary trials," he wrote on Twitter after the verdict was announced.