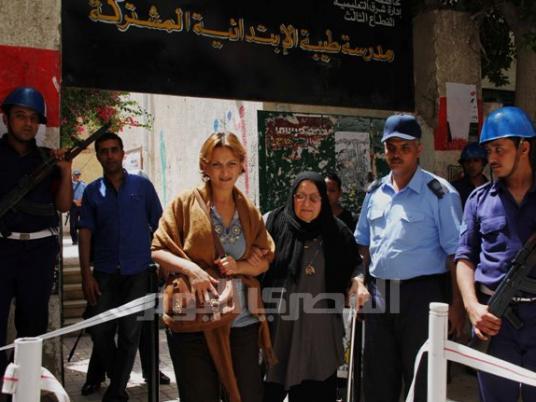 Alexandria prosecutors ordered the release of Mahmoud Adel, a minor with cancer detained during recent protests, Al Jazeera reported Wednesday.
Adel was examined several days ago by doctor from Al-Amiry University Hospital, who found that the boy had stopped his cancer treatment months ago and recommended he be seen by a specialist.
The arrest of the minor during violence that erupted around Alexandria's security department on 28 January had sparked criticism by activists and grabbed public attention.
The Egyptian Organization for Human Rights said his arrest was a violation of international agreements and charters as well as Egyptian law. It also raised concerns about the boy's health. The organization added that the incident challenged the prosecution's power when its orders to transfer Adel to a juvenile detention facility were ignored.
The Egyptian Coalition for Child Rights said it filed a request with the prosecutor demanding Adel's immediate release.