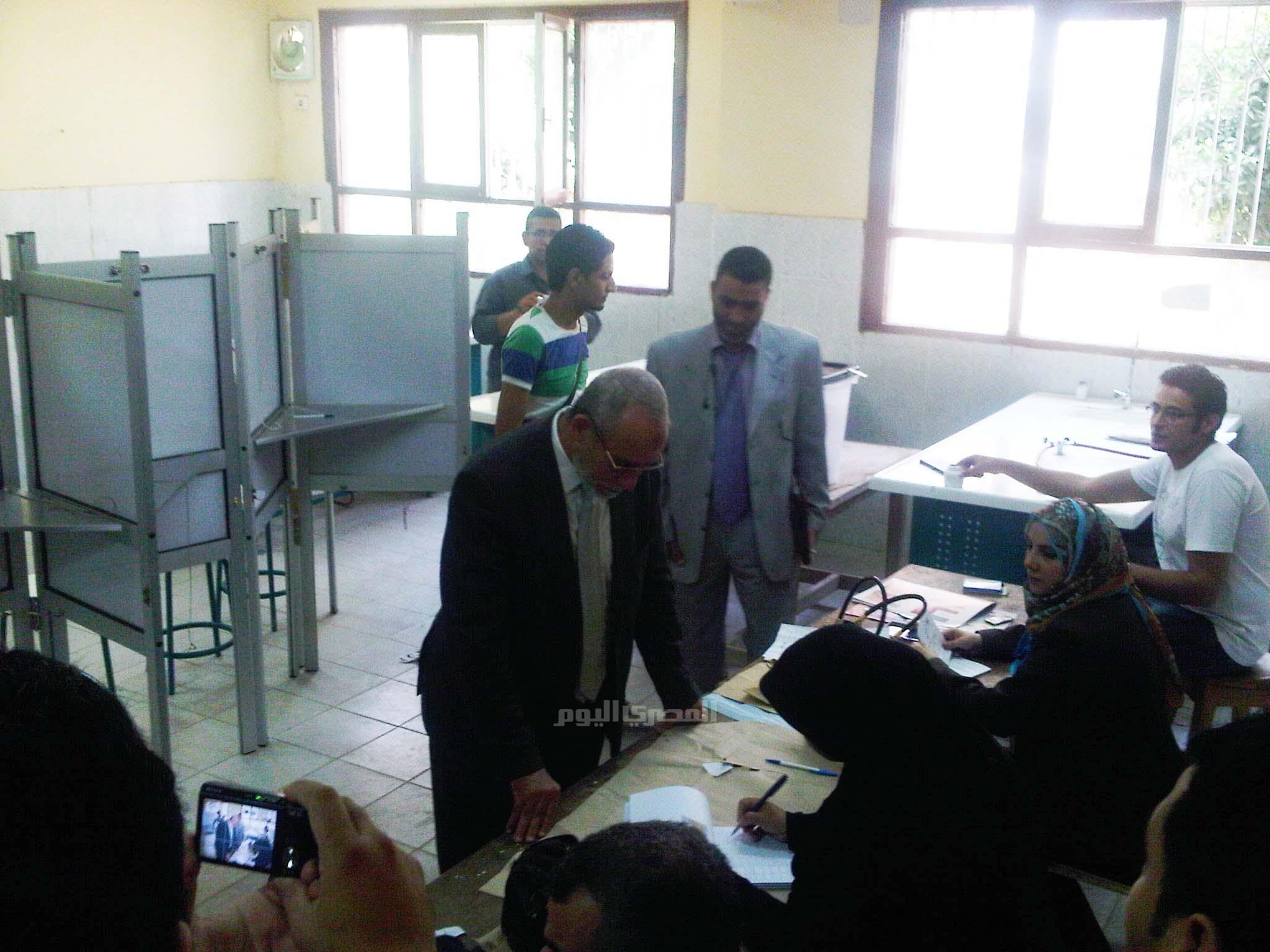 Head of South Cairo prosecution Ismail Hafiz issued an arrest warrant for Muslim Brotherhood Supreme Guide Mohamed Badei and his deputy Khairat al-Shater for incitement to kill protesters outside the Brotherhood's headquarters in Moqattam.
Prosecutors accused the defendants of assigning 250 Brotherhood members to the top the office building on 30 June in order to target anyone who approached or attempted to storm the building with birdshot and firearms.
One of the alleged snipers who was caught on 30 June said during interrogations 250 persons used birdshot to target people outside, and connected electricity to the building's wall to injure those outside trying to get in.
He said that Brotherhood members used a number of water cannons to put out the fire which ripped through the headquarters building in Moqattam early Monday morning.
The Islamist supporters fled the building out of a backdoor when ammunition stocks ran out, the defendant said, but he was arrested by protesters.