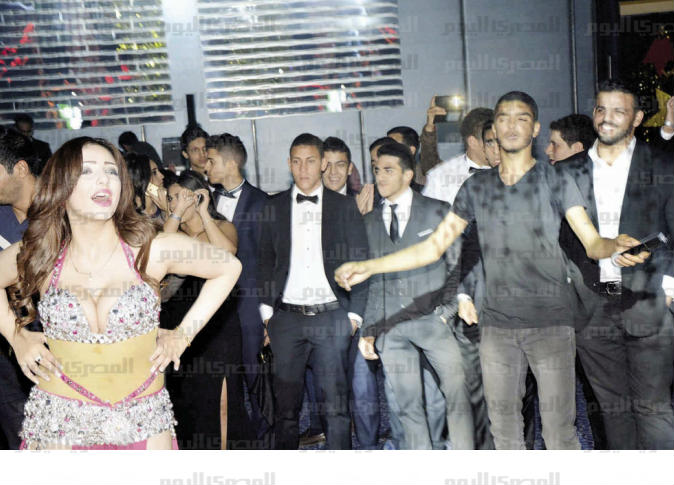 In a possible signal of Egyptian society becoming more open, pupils of a private school hired a belly dancer named Ghazal to entertain guests during their party in a five-star hotel that lasted until the early hours of the morning.
A guest said the pupils did all the arrangements without the knowledge of the administration, including the hotel reservation, the belly dancer and the fee paid to the Musicians Syndicate.
Belly dancing in Egypt has sometimes been branded as immoral, due to the often sexual nature of the dances. Despite being a traditional dance, conservative views have frowned open the practice. Recently, however, many say belly dancing is increasingly being used as the entertainment of choice for weddings and other parties.