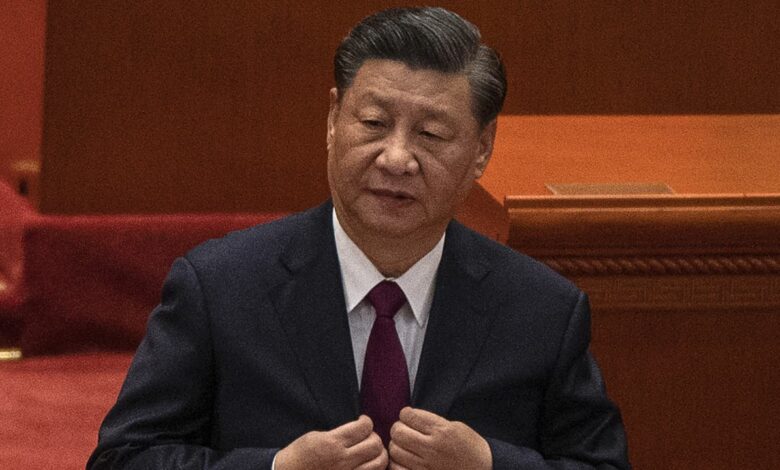 Chinese leader Xi Jinping met with Russian President Vladimir Putin Thursday in a show of diplomatic support, as Moscow contends with growing international isolation over its faltering invasion of Ukraine.
The two authoritarian leaders have emerged as close partners in recent years, propelled by growing conflict with the West and a strong personal bond.
The two men met in Uzbekistan, at a summit of the Shanghai Cooperation Organization, a regional security-focused grouping that also includes India, Pakistan and four Central Asian nations, Russian state media RIA Novosti reported.
In a symbolic show of force and unity, Russian and Chinese navies conducted joint patrols and exercises in the Pacific Ocean just hours before their leaders' meeting, according to Russia's Ministry of Defense.
The meeting, their first face-to-face since the invasion, comes at a potentially consequential moment for Putin, whose troops are retreating en masse in the northeast of Ukraine, losing more territory in a week than they captured in five months.