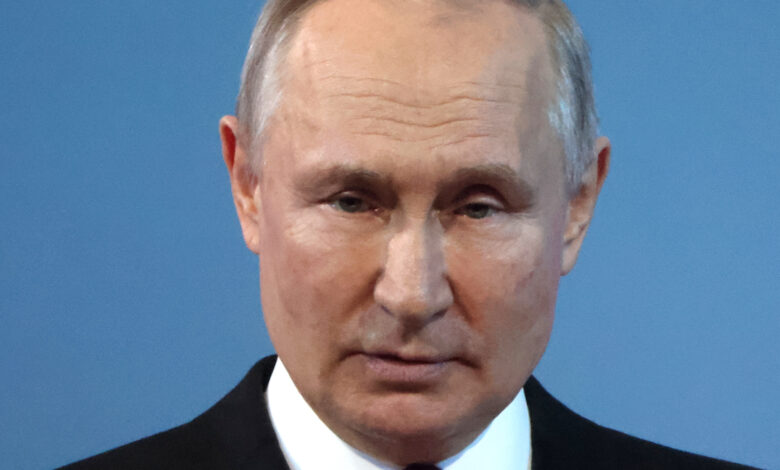 Russian President Vladimir Putin has ordered museums to be built which are dedicated to commemorating the events of the war in Ukraine, the Kremlin said Friday.
The museums, which will be built across the country, will showcase "the events of the special military operation and the heroic deeds of its participants," according to a Kremlin statement.
Putin has set a deadline of the end of the year for the heads of the Ministry of Culture, the Ministry of Defense, the Ministry of Education and Science, and the Ministry of Education to report on the progress of implementing the galleries which are to be handled by regional and municipal authorities. The Ministry of Defense has also been directed to identify artifacts suitable for display in these museums.
Controlling the narrative: On February 24 2022, Russia launched its all-out invasion of Ukraine and began Europe's biggest land war since 1945 — and the Kremlin has been working hard to control the narrative.
Draconian new censorship laws target any media still operating outside the controls of the Kremlin and most independent journalists have left the country.
Meanwhile, a digital Iron Curtain has been reinforced, shutting Russians off from Western news and social media sites, and authorities have rounded up thousands in a crackdown on anti-war protests.