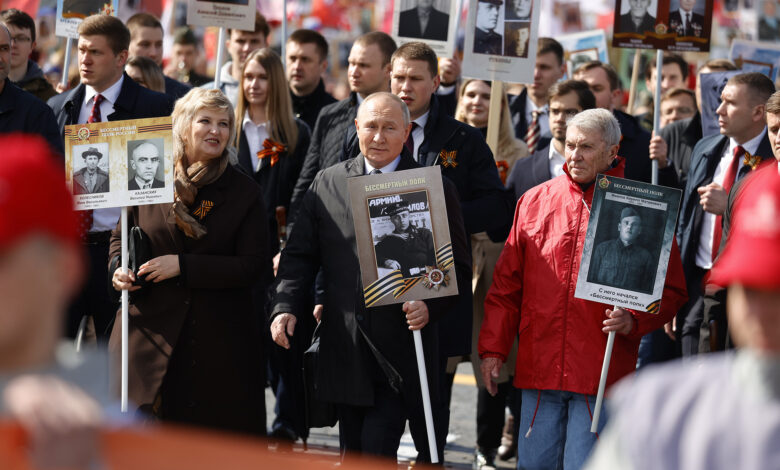 Sanctions imposed on Russia by the West are "provoking" a global crisis, Russian President Vladimir Putin said Thursday during a meeting on economic issues.
"Their authors, guided by short-sighted, inflated political ambitions, Russophobia, to a greater extent hit their own national interests, their own economies, the wellbeing of their citizens. We see this, first of all, in a sharp increase in inflation in Europe," said Putin.
According to the Russian leader, continuation of the West's "obsession with sanctions" will inevitably lead to the "most difficult, intractable consequences" for the European Union as well as the poorest countries in the world.
"The blame for this lies entirely with the elites of Western countries, who are ready to sacrifice the rest of the world in order to maintain their global dominance," he said.
Putin added that Russia is coping with external challenges provoked by Western sanctions and the inflation in the country is slowing down.
"The weekly increase in prices has already dropped to 0.1% — this is already close to the weekly growth rate that corresponds to the inflation target of the Bank of Russia," he said.