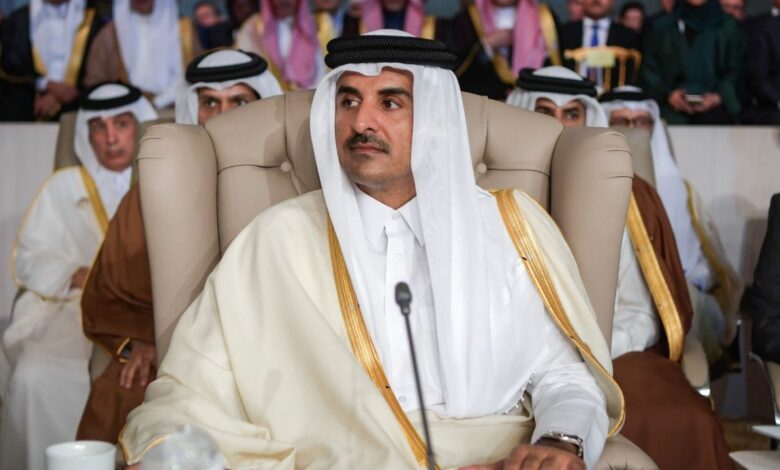 The Advisor to the Qatari Prime Minister and Minister of Foreign Affairs and official spokesperson for the Ministry of Foreign Affairs, Majed bin Mohammad Al Ansari on Sunday said that Qatar's position on normalization with Syria remains unchanged.
In a statement to Qatar News Agency (QNA), Ansari said that Qatar will always support Arab consensus and will not be an obstacle, but stressed that the official position of the State of Qatar on normalization with the Syrian regime is  based on progress in the political solution that fulfills the aspirations of the Syrian people.
The spokesperson expressed the Qatari state's desire to work with its Arab brothers to achieve the desires of the Syrian people for lasting development and prosperity.
Ansari added that he hopes the consensus will be a motive for the Syrian regime to address the roots of the crisis that led to its boycott and work towards addressing the issues of the Syrian people, while also improving relations with the Arab world to further enhance security and stability in the region.
At the end of his statement, Ansari reaffirmed Qatar's support for all regional and international efforts to reach a comprehensive and just solution to the Syrian crisis that respects Syria's unity, sovereignty, and territorial integrity.