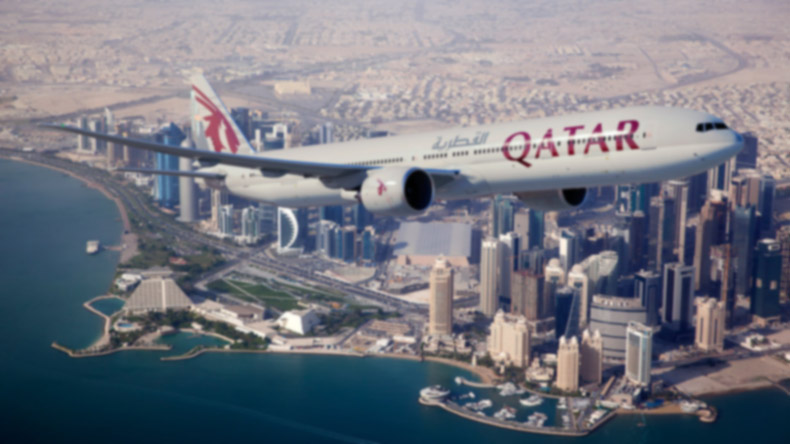 Qatar's Secretary General of the National Tourism Council Akbar al-Baker said on Sunday that his country would not issue "visas for enemies" when asked asked if he would open visas for Egyptian tourists , according to the Cable News Network (CNN).
During Qatar Summer Festival 2019, Baker had stated that Qatari visas would not be allowed for the country's "enemies", adding that only friends to Qatar would receive visas.
He said that since visas were not open for Qataris to enter Egypt, he wondered why they should open visas to Egyptians.
Baker continued, "If you are opponent to Qatar, we will deal with you in the same way, the matter is very simple."
Egypt in 2017 cut off diplomatic relations with the Qatar, accusing the Qatari government of sponsoring terrorist organizations such as the Muslim Brotherhood group, the Egyptian Foreign Affairs Ministry said in a statement.
Edited translation from Al-Masry Al-Youm