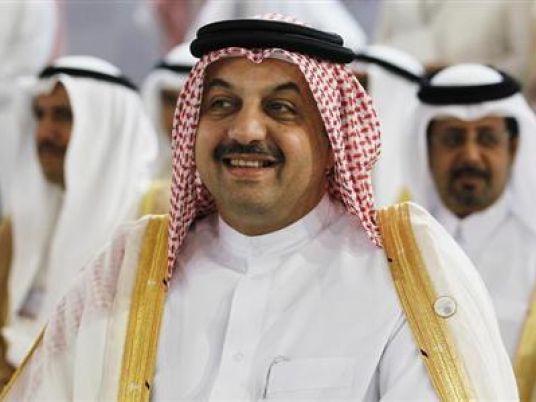 Qatari Foreign Minister Khalid bin Mohamed al-Attiyah said on Sunday that his country is still and will remain supporting the choices of the Egyptian people, without further clarification.
This came in response to a question during a press conference with his German counterpart, Frank-Walter Steinmeier, in Doha on the future of Qatari-Egyptian relations in the event Abdel Fattah al-Sisi becomes president.
Preliminary results show that Sisi beat his Nasserist contender Hamdeen Sabbahi by a large margin.
"The only way to reach stability and understanding is through dialogue with everyone in Egypt," Attiyah said.
Edited translation from Al-Masry Al-Youm