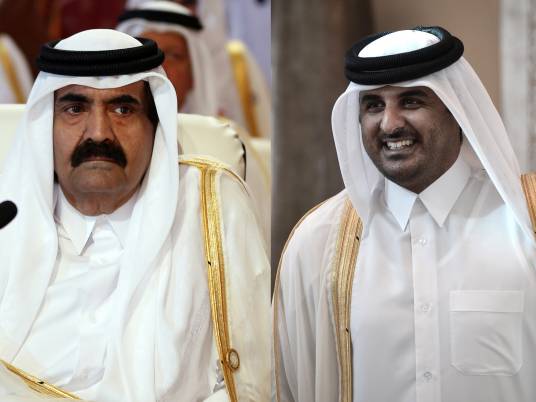 Turkey and Qatar have condemned a security crackdown on Wednesday against sit-ins staged by supporters of the deposed president demanding his reinstatement. The security measure left dozens dead, with clashing reports giving mixed counts of casualties.
Qatar's State news agency QNA quoted a foreign ministry official as urging Egyptian authorities to "refrain from the security option in dealing with peaceful protests, and to preserve the lives of Egyptians at protest sites."
Turkey's President Abdullah Gul said on Wednesday an armed intervention by Egyptian security forces against protesters in Cairo supporting ousted president Mohamed Morsy was "completely unacceptable".
"Armed intervention on civilians, on people demonstrating … This is completely unacceptable," Gul told reporters in the capital Ankara.