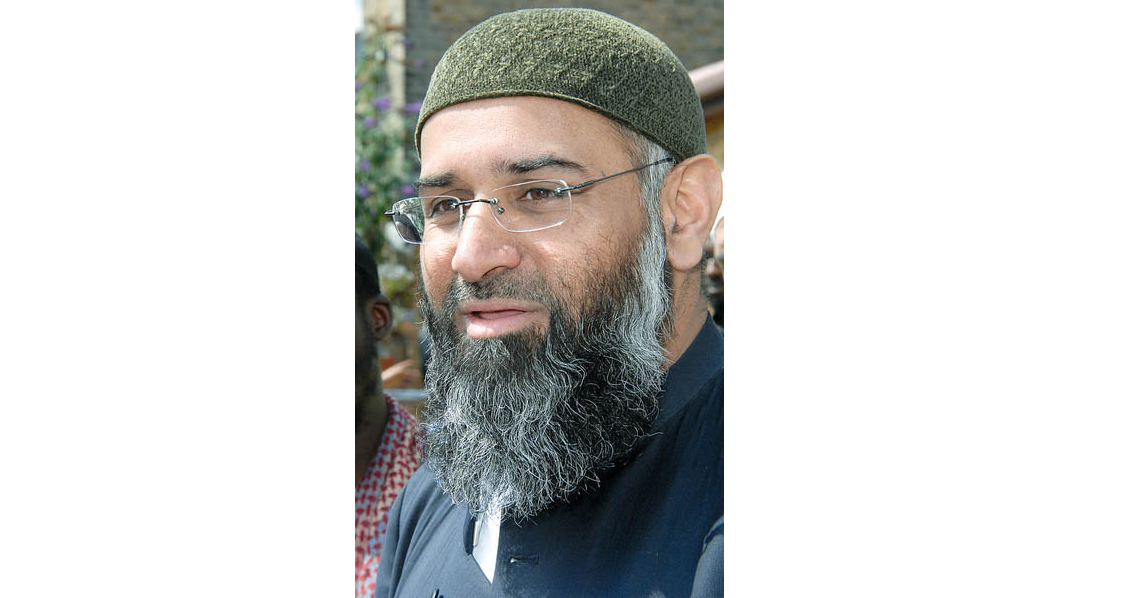 LONDON (AP) — Anjem Choudary, a radical preacher convicted of inviting support for the Islamic State group, has been released from a British prison.
The 51-year-old left the high security Belmarsh prison in southeast London on Friday and will be subject to a strict supervision regime. Prime Minister Theresa May says authorities are equipped to supervise Choudary.
Choudary, from Ilford in east London, is expected to wear an electronic tag, face a night-time curfew and be barred from contacting anyone who has been charged with extremist-related offences unless he receives prior approval from authorities.
In addition, Choudary's name has been added to a UN sanctions list, which means the government can freeze his assets and bar him from travelling.