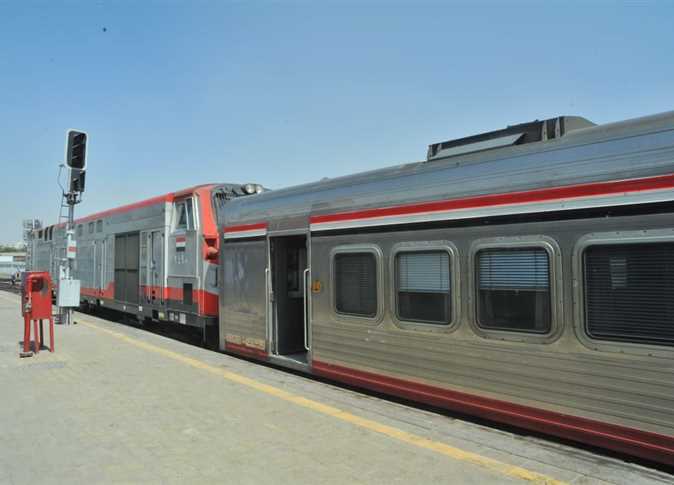 The Egyptian Railways Authority on Sunday raised ticket prices for TOP VIP vehicles from LE300 to LE375.
These air-conditioned wagons are considered to be the most luxurious vehicles operating on Egypt's railway lines.
According to a Youm7 report, the cars are manufactured at the SEMAF factory of the Arab Organization for Industrialization in Egypt.
The TOP VIP cars, which operate on Upper Egypt's train lines, were given to the Railway Authority in 2016 and 2017 as part of a shipment of 212 air-conditioned cars. They were manufactured within Egypt through cooperation with a Chinese company, and feature a local component rate of over 40 percent.
The authority owns five luxury cars, currently operated daily under the railway VIP system.
The TOP VIP tickets are non-transferable, as the name of the passenger and their national ID number is written on it. If the data does not match the passenger's, the passenger is charged the value of the ticket and an extra LE100 fine.
Previously, the most luxurious train cars in Egypt were operated by Watania Sleeping Trains and Catering Services on behalf of the Railway Authority, but as they did not generate expected revenues, the authority withdrew the vehicles from the company and decided to operate luxury cars directly.