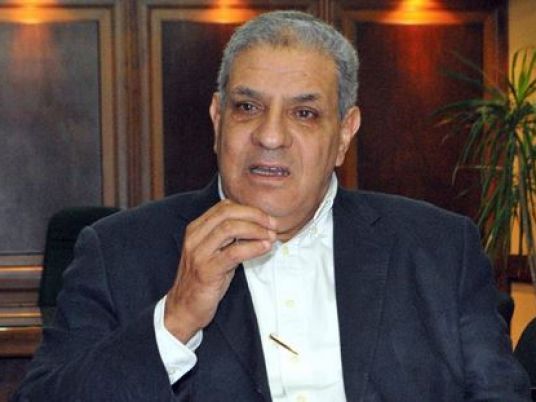 Prime Minister Ibrahim Mehleb defended the cabinet's decision to increase fuel prices, saying any delay costs the government LE350 million daily.
In a phone interview with Dream 2 TV, Mehleb said the decision "is a step in the path of correcting past mistakes and building a strong economy."
"Increasing fuel prices is in favor of the poor," Mehleb said. "The government faces numerous challenges, so it is unwise to subsidize gasoline with money that can be used for education and health."
He urged citizens to understand the situation.
"Increasing energy prices will save LE51 billion in the new budget," Mehleb said during a press conference on Saturday. "LE22 billion will be used for education and health."
Mehleb argued that energy subsidies are a leading cause of poverty in Egypt.
"No one has approached the energy subsidy issue in the past 40 years, which led to a larger deficit and poverty," he added. "The poverty rate reached 26.3 percent, while unemployment reached 13.6 percent, 56 percent of whom are youth."
Mehleb said that the government has taken several measures to control prices for consumers after the spike.
He added that tariff at all microbus stops nationwide has been set and he encouraged citizens to report those who violate the tariff law.
In another phone call with the privately-owned TV channel CBC Extra, Finance Minister Hany Qadry said, "the total spending on subsidy during the past ten years has reached LE1,000 billion. The subsidy does not go to those who deserve it."
"Egyptian economy has become unable to pay for the deficit," Qadry said on Saturday.
Edited translation from Al-Masry Al-Youm