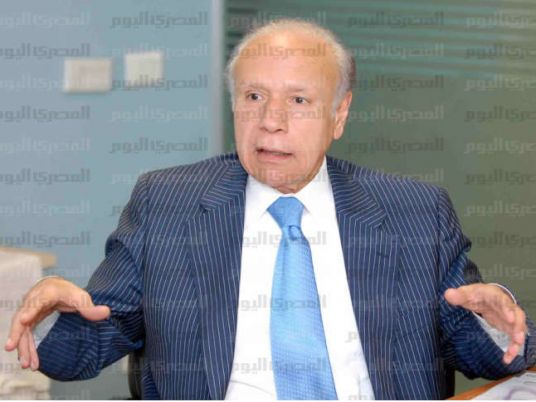 Spanish football clubs Real Madrid  and Barcelona have cooled down their interest in signing Liverpool forward Mohamed Salah, reported English tabloid The Express.
In April, Liverpool star Salah denied rumors about him leaving the Reds and joining La Liga giants Real Madrid. In an interview with the Spanish online football website Marca, the Liverpool forward denied any talks about him joining Real Madrid, "at the moment I am here," he declared, "I want to concentrate on my team and finish the season very well. Why do you think they say these things? I don't have much to say about that [reports linking him with Real]. "If I have to say something, I'll say I'm happy at Liverpool," Salah said.
But Spanish website Don Balon say Salah is now eager to make the move to the Bernabeu if two conditions were met, the first condition would be that he is given a first-team role. As for the second condition, it would be to have a huge pay raise, second only to Cristiano Ronaldo.
At the same time, the Kop Times, Liverpool's official news website reported that Salah will be signing a new deal with Liverpool with a pay increase. They also reported that Salah is "happy to sign."
Rumors of Salah joining Real Madrid surfaced in December 2017, when the Egyptian National Team coach Hector Cooper declared Salah was good enough to play for Madrid.
"Salah is a very good player who has the ability to play for Real Madrid without doubt," Spanish magazine Marca quoted Cooper as saying during the Dubai Globe Soccer Award 2017.
However, so far, Salah is still at Liverpool and moving to another club does not seem on the table yet.
Salah just won best player in the UEFA poll for the champions league quarterfinals on Friday. Salah scored a goal and assisted another in Liverpool's 3-0 thrashing of Manchester City in Anfield on Wednesday, giving the Reds one foot in the semi-finals of the prestigious tournament.
Among Salah's other achievements are BBC African Footballer of the Year 2017. He has just equalled Drogba as the highest scoring African in one Premier League season. He also made the World Soccer Magazine's list for top 500 players among other achievements.