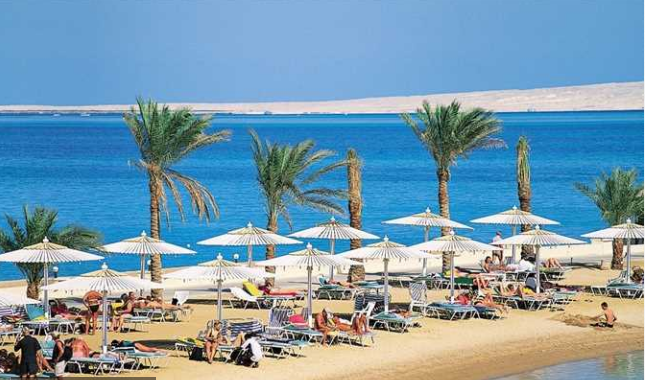 The Iron Man championship, one of the most prominent sporting events held in the Sahl Hasheesh region, begins on Wednesday with 600 competitors from 52 countries around the world expected to participate for four days.
The events will be held from November 1-4, and are expected to witness a large turnout from triathlon enthusiasts around the world.
Red Sea Governor Amr Hanafi confirmed that the city of Hurghada is fully prepared to host the Iron Man 2023 Championship, under the auspices of the Ministry of Youth and Sports.
He added that the championship will include a two-kilometer swimming race, a 90-kilometer cycling race, and a 21-kilometer running race.
Hanafi hailed the coastal city's readiness to receive such a large number of international athletes, stressing that these tournaments contribute greatly to stimulating tourism in the governorate.
This edition comes as part of the Red Sea Governorate's strategy to attract international sporting events and enhance the region's image on the global stage, he added.