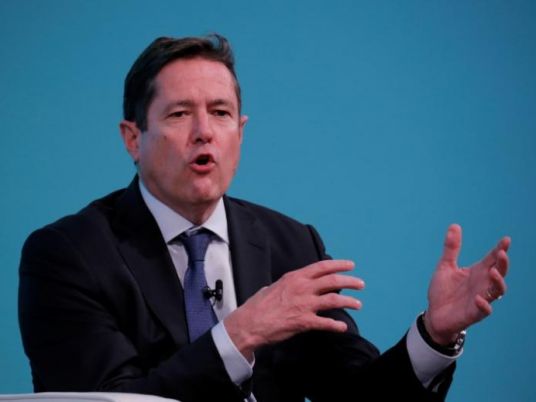 British regulators are investigating Barclays Chief Executive Jes Staley and the bank itself, over the handling of a whistleblowing incident, the bank said on Monday.
The investigation by the Financial Conduct Authority and the Prudential Regulation Authority relates to an attempt by Staley last year to identify the author of a letter that was treated by 'Barclays Bank Plc' as a whistleblowing incident, Barclays said in a statement.
Barclays said it has formally reprimanded Staley and has promised to cut his variable compensation, but will support his reappointment at the bank's annual general meeting on May 10, the statement said.
The regulators are also looking at Barclays' systems, its controls and culture relating to whistleblowing, the bank added.
Barclays' board first heard of Staley's attempt to identify the author of the letter in early 2017, after the issue was raised by an employee, Barclays said.
The board instructed law firm Simmons & Simmons LLP to carry out an investigation led by Gerry Grimstone, the bank's deputy chairman, and also notified the regulators.
"The investigation … found, and the Board has concluded, that Mr Staley honestly, but mistakenly, believed that it was permissible to identify the author of the letter," the bank said.
The author of the letter was not identified. "I have apologised to the Barclays Board, and accepted its conclusion that my personal actions in this matter were errors on my part," Staley said.
The board will issue a formal written reprimand to Staley and cut his variable compensation. The board will also look into the position of other employees involved in the incident, the bank said.
"I am personally very disappointed and apologetic that this situation has occurred, particularly as we strive to operate to the highest possible ethical standards," Barclays chairman John McFarlane said in the statement.
Reporting by Carolyn Cohn; editing by Jason Neely and Louise Heavens; Reuters