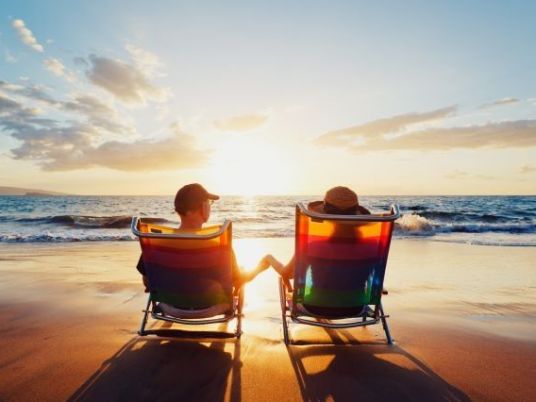 Whether you're on vacation or just relaxing in the garden at home, these five new light fiction novels will provide the perfect escape, hammock or no hammock.
The Nest by Cynthia D'Aprix Sweeney
A New York Times bestseller about family politics, power dynamics and what money can make people do, this novel manages to remain warm and funny. Sweeney's protagonists, the Plumb family, are entertaining and relatable. A great debut for Sweeney.
What Is Not Yours Is Not Yours by Helen Oyeyemi
A collection of imaginative short stories, ideal for picking up for a quick read, because there is a deliberate refusal to remain coherent or conventional on the part of Oyeyemi. Time, geography and characters are all fluid, but this does not make the collection difficult to enjoy.
Vinegar Girl by Anne Tyler
The Pulitzer prizewinner takes on Shakespeare with this witty contemporary take on The Taming of the Shrew, published during the Bard's 400th anniversary year as part of the Hogarth Shakespeare project, where writers reinterpret Shakespeare's classics.
The Decent Proposal by Kemper Donovan
Donovan's debut novel is a comedy, mystery and drama in one. Two polar opposite characters are thrust together in very unusual circumstances. While the overall tone is light, the narrative isn't fluffy — questions about love, loneliness and family run throughout the novel.
Jonathan Unleashed by Meg Rosoff
You don't have to be a dog lover to enjoy Rosoff's first foray into adult fiction, but it does help. Anyone feeling a little lost and powerless in life will connect with the protagonist. Globally light-hearted and funny, Jonathan Unleashed is the perfect entertaining read for the summer.