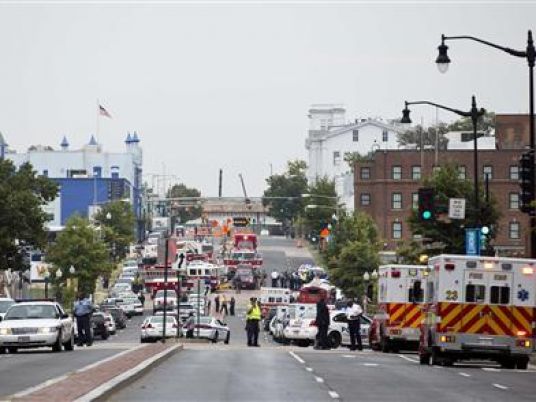 The ChaoMing Facebook page known for leaking Egypt's secondary stage exams declared on Thursday that it will continue leaking exams in the upcoming exam season, asserting that all Ministry of Education's precaution measures have failed.
Through several facebook posts, the page's administration noted that the precaution measures to prevent the leakage of exams' recently declared by the Ministry of Education are 'meaningless'.
It added that exam answers will be available on the ChaoMing facebook page and that students will be able to engage and ask questions for clarification regarding specific unclear answers.
Moreover, the page said that the exam answers will also be available through the mobile application of Whatsapp, adding that there is co-ordination held with some sources affiliated to the ministry's exams authority.
In June 2016 with the beginning of secondary stage exams, the ChaoMing Facebook page stirred much controversy, as it leaked several exams and threatened to modify students' exam results.
At that time, all exams were leaked on social media either prior to or during the exam administration time, though the Education Ministry has denied that some of the leaks did in fact take place.
Consequently, exams in some subjects were postponed from their original time to different dates.