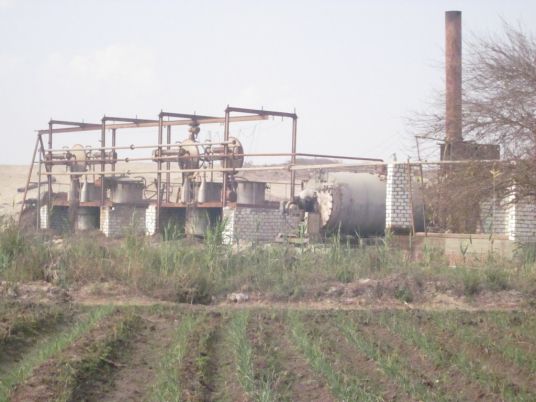 A recent report issued by the Cairo Center for Economic Studies on energy subsidies has shown that the government has decided to reduce spending in oil (in direct contrast to increased spending in other areas) to LE61.6 billion in the next fiscal year, compared to LE100.03 billion this year. This cut in funding equals a 40 percent decrease.
Abdel Moneim al-Sayed, director of the Cairo Center for Economic Studies, said cutting energy subsidies is due to a decline in world prices for oil since petroleum product subsidies in the 2015/2016 budget were based on the global price of Brent crude at an average of US$70 a barrel. The fact that the average global price for oil was high in the first half of the 2014/2015 fiscal year, but dropped in the second half, also helped to determine a reduction on the import bill for crude oil and some petroleum products, like natural gas.
Factories have also started to use coal, particularly in energy-intensive industries like the cement industry, causing a subsequent decline in natural gas and diesel fuel volumes, which were previously being consumed by cement factories.
Sayed added that the rationing of the domestic consumption of petroleum products and natural gas in general, through a plan to ration fuel consumption by between 3 and 5 percent, saved between LE3 and LE4 billion.