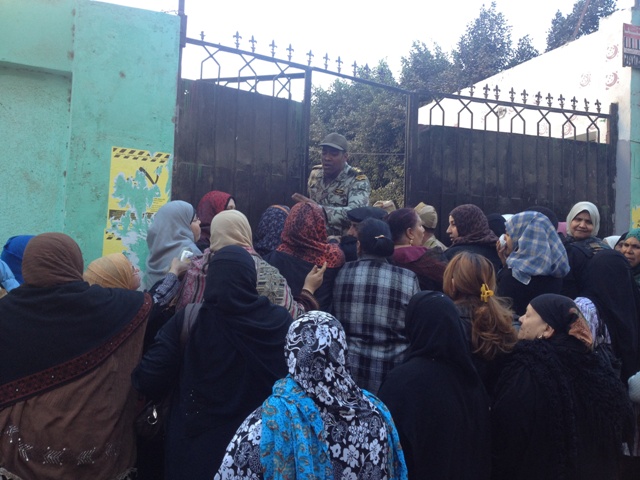 Dozens of Talbiya area residents in Giza helped disperse a demonstration on Tuesday staged by supporters of the Muslim Brotherhood next to a polling station.
The MB supporters set off fireworks which scared voters, according to eyewitnesses. The eyewitnesses also mentioned hearing gun shots near the polling station in an apparent attempt to scare voters away from polling stations.
The residents dispersed the demonstration and arrested a MB supporter, who was then handed over to the police.
A police armored vehicle then maintained a presence in the area to keep an eye on polling station.
Edited translation from Al-Masry Al-Youm