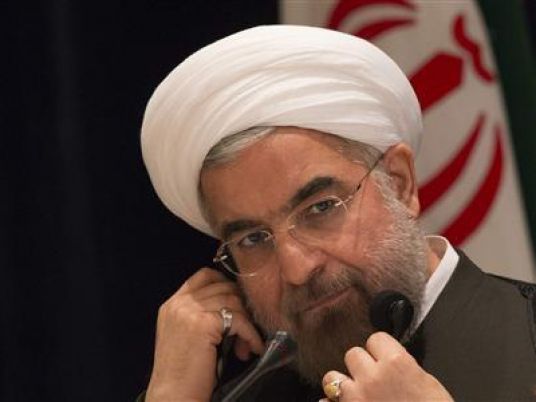 Secrets and high fashion fuel the fires of revenge in "The Dressmaker," a period film about a sophisticated woman who returns to her small-minded Australian town to seek retribution against those who sent her away as a child accused of murder.
The film, which stars British actress Kate Winslet as the titular character, and features Australians Judy Davis, Liam Hemsworth and Hugo Weaving, depicts some of the ugliest facets of human behavior through the town's eccentric residents.
Tilly Dunnage is a dressmaker who worked for the great couture fashion houses of Paris. She uses her skills to make sumptuous attire for the frumpily dressed residents of her Australian home town in exchange for information to piece together the truth of what happened when she was a child.
Oscar-winning Winslet is no stranger to extravagant period costumes, and the iconic 1950s styles are center stage in "The Dressmaker" against a backdrop of dust and tumbleweed.
"The film is very visually arresting," said Winslet. "It's such a beautiful period … For me, that is when the female shape probably started to be celebrated."
The movie had its world premiere this week at the Toronto International Film Festival and is directed by Jocelyn Moorhouse, whose previous works include "Proof" and "How to Make an American Quilt".
The film serves as a platform to showcase the well of talent from Down Under. Davis is compelling as Winslet's mother – "Mad Molly" to the rest of the town – while Weaving plays the secretly cross-dressing Sergeant Farrat.
Winslet, who was seen earlier this year in "Insurgent" and appears in "Steve Jobs" next month, described Tilly as headstrong, self-possessed, and unapologetic about who she is.
"It was a real thrill to come across something like this – playing a character who is all of those things. And it's funny, and it's very touching … it was very different from anything I'd done before," she said.
Hemsworth's character, Teddy McSwiney, falls in love with Tilly, despite their vastly different backgrounds and her resistance.
"I read it and I just couldn't stop thinking of my dad and grandpa … their way of life, the way they were brought up, in the same era and world," said Hemsworth, describing them as very quirky, fun-loving, family-oriented and charismatic.
"I tried to bring as much of (them) into the character as I could."