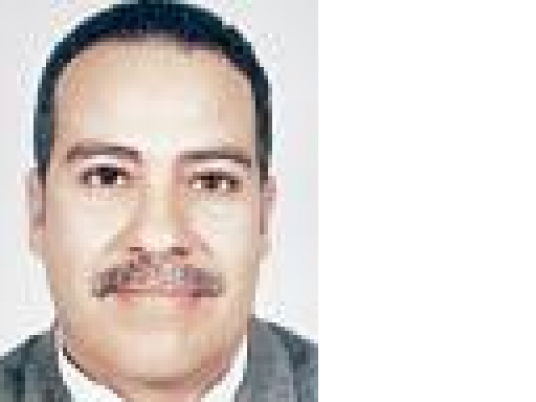 A human rights group has halted its activities starting Tuesday due to what it described as persecution and media attacks practiced against organizations working in the field.
The Arab Penal Reform Organization said it had sent a letter to the Egyptian Tax Authority announcing that it halted its activities.
The Ministry of Social Solidarity had given unlicensed civil society and human rights institutions to 10 November to legalize their operations and register at the ministry, threatening to take legal action against violators.
Mohamed Zarea, APRO director, said the organization had been working as an Egyptian profit-seeking law firm that is subject to Egyptian laws and scrutiny by the tax authorities.
"If there are any violations, why not conduct an investigation and suffice with the existent laws?" Zarea wondered, noting that the group had been operational for several years.
Zarea said he believes the state is attempting to tighten its grip on the organizations by any means through introducing more laws.
Over the past two years, Egypt has seen a crackdown on civil society organizations, jailing a number of agents working for such organizations over charges related to receiving illegal funds.
A current draft regulating the approval of civil society organizations and imposing more scrutiny on their funding has evoked a controversy among rights advocates who called for a prior social debate on the document before its approval.
Edited translation from Al-Masry Al-Youm