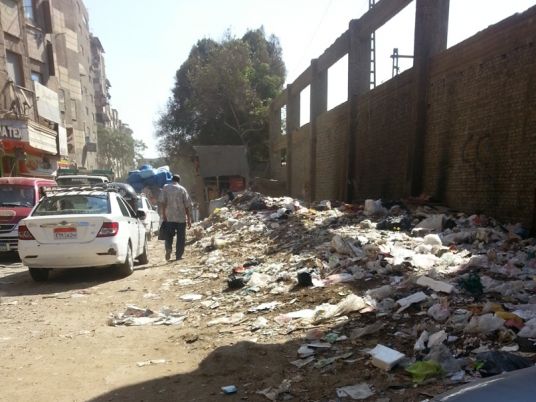 Egypt's Interior Ministry says a roadside bomb struck a police vehicle in a Cairo suburb, killing an officer and wounding four others.
According to MENA, the bomb was remotely detonated early Sunday in Maadi, a wealthy suburb that is home to many foreign diplomats, teachers and other expatriates.
Two of those wounded have left the hospital while the others, including an officer, are undergoing treatment.
Egypt is battling an Islamic State-affiliated insurgency in the northern Sinai Peninsula, and has seen a number of attacks in recent years, mainly targeting the security forces and its Christian minority.