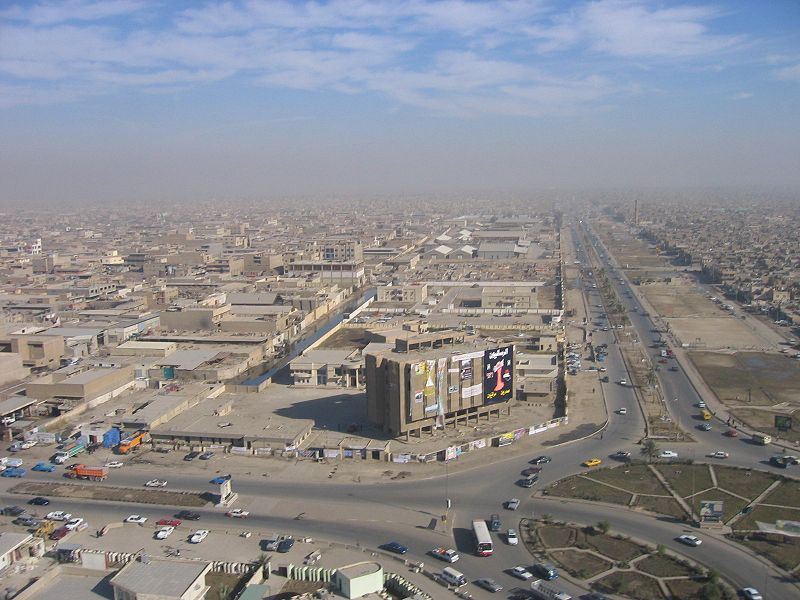 BAGHDAD (AP) — Iraqi security and medical officials say four people have been killed when a roadside bomb went off at an outdoor food market in Baghdad's Shiite district of Sadr City.
The officials say two women were among the killed in Tuesday's attack, which also wounded 13 people. They officials spoke on condition of anonymity because they weren't authorized to speak to reporters.
No group immediately claimed responsibility for the bombing.
Sunni militants have frequently targeted Sadr City and its Shiite residents since the 2003 U.S.-led invasion of Iraq, including with massive bombings.
While such attacks were a near-daily occurrence in Baghdad for most of the past 15 years, they have significantly decreased following the defeat a year ago of the Islamic State group, which had controlled large swaths of Iraqi territory.