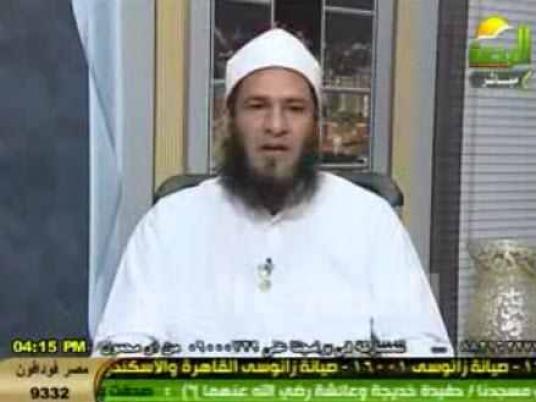 A Qalyubiya court is expected to rule Wednesday in public indecency cases against former Salafi MP Ali Wanees and a presidential secretary. 


Wanees was accused in June of committing an obscene act with a college student on an agricultural road in Qalyubiya.
A misdemeanor court had previously sentenced Wanees in absentia to one year imprisonment or a fine of LE1,000 in exchange for not serving time. He was also sentenced to six months in prison or a fine of LE500 on charges of assaulting police.


Wanees appeared in court on Tuesday to appeal the verdict.
The presidential secretary is accused of committing an indecent act with a prostitute on the ring road in Qalyub. 


Edited translation from Al-Masry Al-Youm