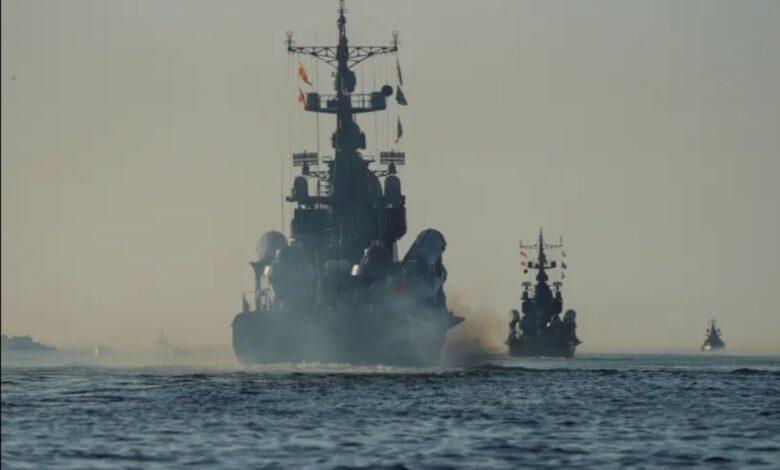 Russian has appointed a new commander for its Black Sea fleet based in annexed Crimea, state news agency TASS reported Friday.
Vice-Admiral Viktor Sokolov replaces Igor Osipov, who was in command of the Black Sea fleet since May 2019, according to TASS.
Sokolov had been serving as the Naval Academy chief since 2020. He served as the Northern Fleet deputy commander from 2013 until 2020.
Some background: The change of command comes amid heavy losses and a recent string of explosions at Russian military facilities in occupied Crimea, which is on the northern coast of the Black Sea.
Since the beginning of Russia's war in Ukraine, Moscow's Black Sea fleet has been suffering losses. Most notably in April, Ukraine said its missiles sunk Russia's flagship warship Moskva. Russia claims the warship sank after a fire caused munitions to explode.