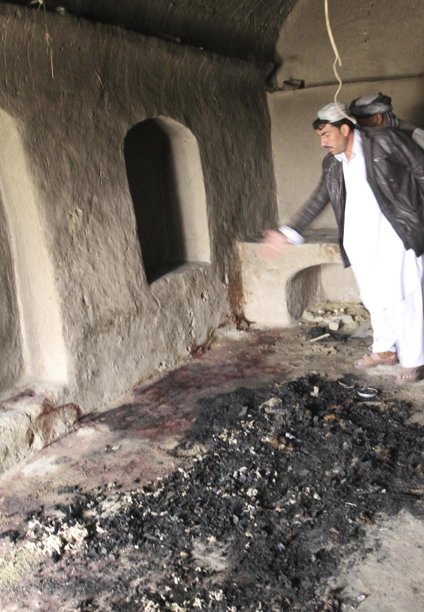 Russia will consider Afghanistan's request for arms supply in a careful manner, but that task belongs first of all to the United States, RIA news agency cited Kremlin's special envoy to Afghanistan as saying on Monday.
Zamir Kabulov told the agency that Russia has already received some requests from Afghanistan.
"They are being worked out, but all will be decided proportionally, reasonably and carefully," Kabulov said. "Let the Americans take care of the supplies as they are there with NATO forces – this is the their problem first of all."