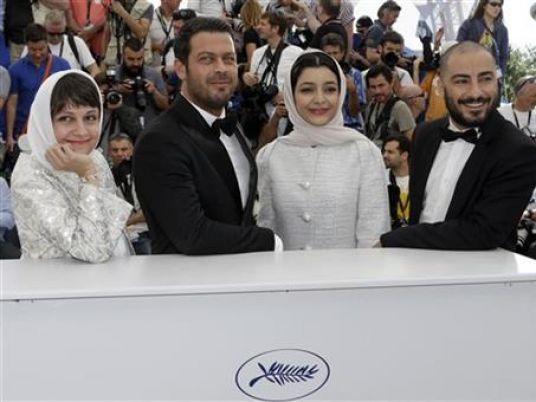 Russia has denied on Tuesday media reports alleging that Russian special forces have been deployed at an airbase in Egypt, near the Libyan border, to support a military commander loyal to Libya's eastern government, Sputnik news agency reported.
"There are no Russian special forces in Sidi Barrani. Certain Western media have been stirring the public with such mud-slinging from anonymous sources for years," said Major General Igor Konashenkov, Chief of the Directorate of Media Service and Information at the Ministry of Defense of the Russian Federation.
Vladimir Dzhabarov, first deputy chairman of the Federation Council's Committee for International Affairs, also claimed that Russia has not sent any military specialists or drones to any airbases in Egypt. "Reports of alleged Russian deployment of military personnel to an airbase in Egypt aim at escalating the situation," said Deputy Head of Russia's State Duma Defense Committee Andrei Krasov, according to Sputnik news agency.
The denials came after Egyptian sources, who declined to comment on the Russians' mission in Egypt, told Reuters they had spotted more than 20 members of Russian special forces, as well as a number of drones, approximately 100 kilometers from the border with Libya.
Anonymous US and diplomatic officials told Reuters that the Russian deployments might be part of a bid to support Libyan military commander Khalifa Haftar, who suffered a setback from an attack on March 3 by the Benghazi Defense Brigades (BDB) on oil ports controlled by his forces.
Haftar, who operates in eastern Libya, is opposed to the UN-backed government in Tripoli. His troops initially wrested control of Libya's Oil Crescent — a series of strategically important oil fields and refineries — from rebel factions in September. He later lost the area to Islamist rebels, and has visited Russian officials periodically to ask for military assistance in his campaign.
Egypt has also denied the presence of any Russian contingent on its soil.
"There are no foreign soldiers from any foreign country on Egyptian soil. This is a matter of sovereignty," Egyptian army spokesperson Tamer al-Rifai told Reuters.
Libya has been torn apart by internal conflict since 2011 when the civil war broke out, culminating in the demise of longtime leader Muammar Gaddafi.
In December 2015, the United Nations brokered an agreement to establish the Government of National Accord (GNA), which was meant to reunite Libya's rival governments — the Council of Deputies based in Tobruk and the Tripoli-based General National Congress.
The GNA's Presidential Council was meant to offer representation to members of Libya's conflicting groups; but it has been struggling to make progress in truly uniting the country.