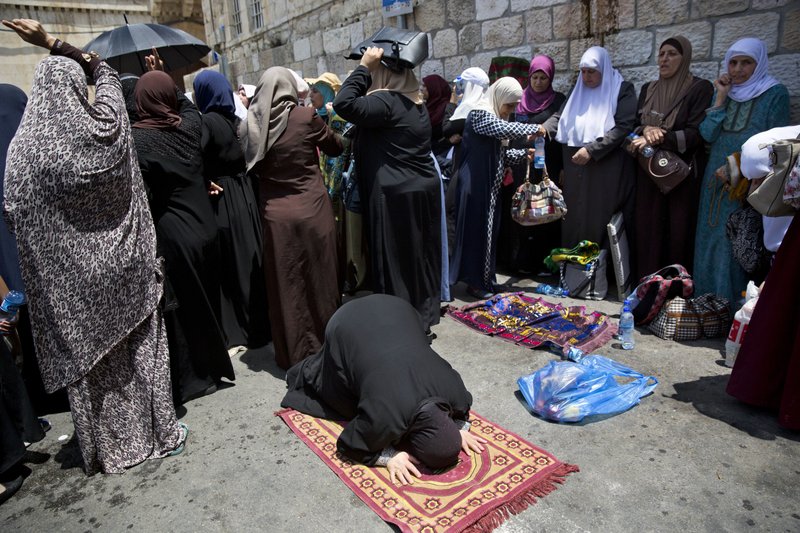 A Russia-ordered "humanitarian pause" has gone into effect to allow civilians to leave a rebel-held enclave near Damascus but there were no immediate signs of any corridors set up for people to use.
Rami Aburrahman of the Syrian Observatory for Human Rights says that no violence was reported on Tuesday in the enclave, known as eastern Ghouta — a collection of suburbs just east of the Syrian capital.
Aburrahman says only a few artillery shells hit Douma, one of the suburbs.
Civilians caught in the violence have mocked Russian President Vladimir Putin's order of a five-hour open corridor.
Ingy Sedky with the international Red Cross says that for a humanitarian corridor to work, it needs to be well planned and implemented with the consent of all parties in the conflict.