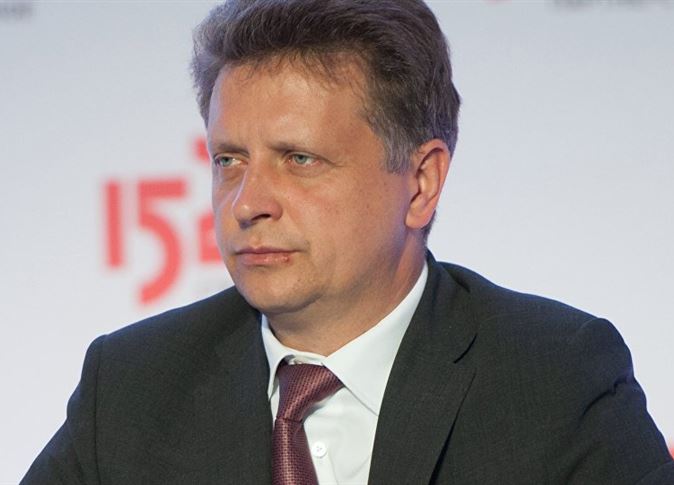 Russian Transport Minister Maxim Sokolov expected Moscow to sign an agreement on the resumption of flights with Cairo in March.
"In principle, yes", said the minister in remarks to Sputnik news agency on Monday in response to a question about the possibility of the resumption of flights to Egypt
Sputnik reported that Aeroflot airlines would be the first Russian company to resume flights with Egypt since 2015.
The Russian minister was quoted as saying that Russian aviation security experts might inspect Hurghada and Sharm el-Sheikh airports during their next visit.
The Russian government has ratified a protocol with Egypt on maintaining the safety and security of civil aviation, the Russian government announced in a statement on its official website in mid-February. The protocol assigns Russian aviation experts to monitor the degree of commitment to safety procedures at Egyptian airports, according to the statement.
In October of 2015, the tourism sector received a deadly blow from the downing of a Russian airplane, prompting international charter agencies to cancel their flights to Egypt.
Several countries then demanded that certain security measures be implemented at Egyptian airports for the resumption of direct flights to be considered.
Russia, which had halted all flights to and from Egypt after the 2015 incident, sent several Russian expert delegations in 2016 to inspected the security measures at Egyptian airports.
Egypt and Russia's ministries of aviation agreed in September 2016 on the development of a joint agreement that states safety measures that should be followed by Egypt in order for flights to be resumed.