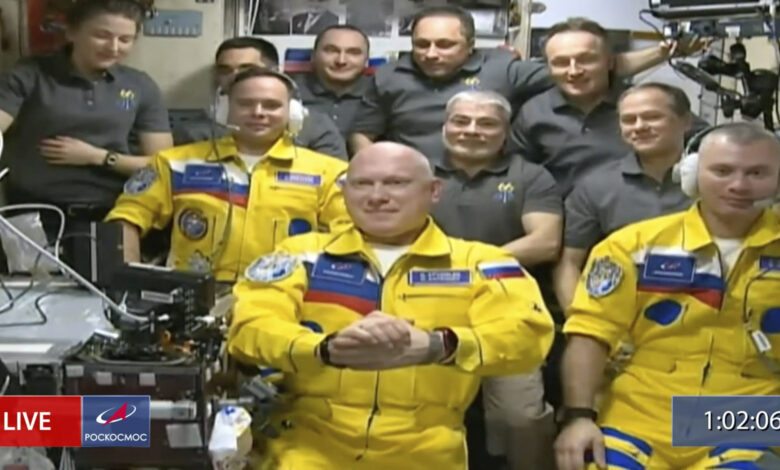 Russia will withdraw from the International Space Station project "after 2024" after fulfilling its obligations, according to the Kremlin readout of a meeting between the newly appointed head of Roscosmos, Yuri Borisov, and Russia's President Vladimir Putin.
"You know that we are working within the framework of international cooperation at the International Space Station. Undoubtedly, we will fulfil all our obligations to our partners, but the decision to leave the station after 2024 has been made," Borisov told Putin in the Kremlin-issued readout.
"I think that by this time, we will begin to form the Russian orbital station," Borisov said.
Russia's withdrawal would be a major blow to the ISS, a model of international cooperation for decades. The announcement comes as the war in Ukraine has deeply strained its relations with US and Europe.