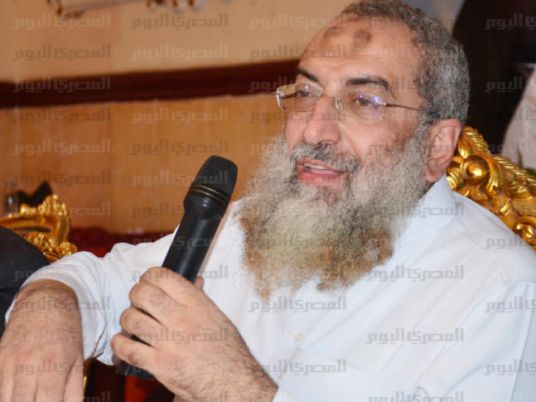 Salafi activists have launched a campaign on social media platforms to boycott the many TV series to be aired during the holy month of Ramadan, saying they 'deprive people from worshipping and getting closer to god'.
They have also launched a hashtag called 'Boycott_Ramadan_series'.
In remarks on Friday, Salafi Dawah Chief Yasser Borhamy said Muslims should acknowledge the benefits of the holy month and the ways in which to worship god in order to receive his mercy.
He expressed astonishment about the series' adverts on the roads, saying that fasting is part of the process of controling lust.
Borhamy warned against watching the drama series during Ramadan, describing them as 'methods of corruption'.
Other Salafi pages called for the spreading of the hashtag and said that the series show indecent scenes, as well as drug taking and thuggery.
The adminstration for the "Boycott Ramadan Series" page on Facebook said, "We created the campaign to get the reward. We want the biggest number of people not to watch the series during Ramadan."
Edited translation from Al-Masry Al-Youm