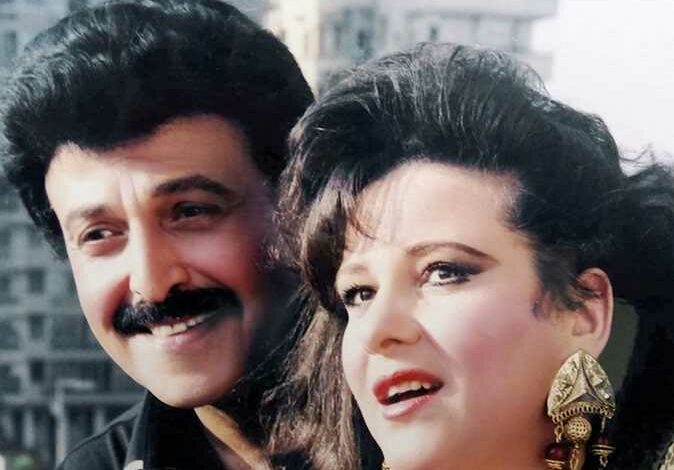 Journalist Rami Radwan announced that the family of his father-in-law, comedian Samir Ghanem, did not tell Ghanem's wife Dalal Abdel Aziz of her husband's death out of fear for her health.
Abdel Aziz and Ghanem were admitted to the hospital last week due to severe COVID-19 infections, where Ghanem passed away.
During DMC's "Massa DMC" TV program, Radwan expressed his deep sadness due to the loss of his father-in-law and his mother-in-law's ongoing illness.
He added that Abdel Aziz is in stable condition and her coronations swab was negative, however, she has post-coronavirus symptoms, to which there is no specific treatment.
Abdel Aziz will take drugs to strengthen her immune response and allow her to heal.
Edited translation from Al-Masry Al-Youm