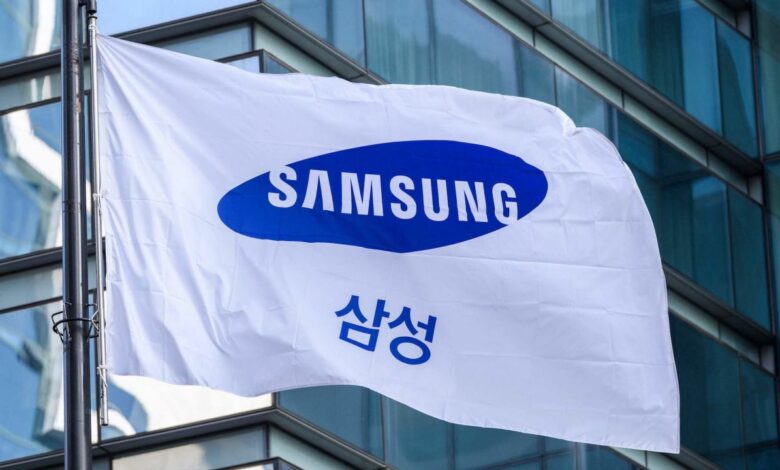 Egypt's Minister of Communications and Information Technology, Amr Talaat, received the President of Samsung Electronics Egypt John Soo Jung and his accompanying delegation on Friday, to discuss establishing a factory for Samsung in Egypt.
The plant is plant on an area of 6,000 square meters in Beni Suef Governorate, according to a statement from the Ministry of Communications.
The new factory provides about 1,400 direct and indirect job opportunities for Egyptian workers, especially in Upper Egypt.
The construction of the plant will start in the last quarter of this year, according to the statement.
The plant will produce the latest versions of mobile devices manufactured by Samsung using Egyptian labor and international technology.
This move will also transfer technology and technical knowledge to the Egyptian market, contributing to the localization of the mobile phone industry in Egypt.
During the meeting, Talaat emphasized that Egypt has become an attractive destination for many major companies operating in the field of electronics manufacturing, to serve the local market in Egypt and export to regional markets.
He credited efforts made by the government to encourage investment in the electronics industry by aiming to localize it.
Talaat assured of the government's keenness to adopt incentive policies for companies and to provide cadres at the highest level in specializations supporting the electronics industry.
The establishment of the new Samsung factory in Beni Suef is the result of the successful cooperation process with Samsung International, he said, which resulted earlier in the manufacture of educational tablets in Egypt.