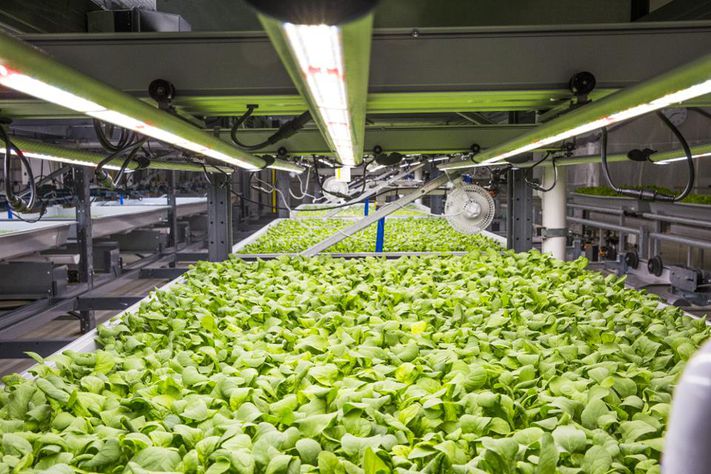 The Saudi Arabia Grant Committee on Sunday agreed to inject LE200 billion to fund five Egyptian projects, Egypt's Minister of International Cooperation Rania al-Mashat announced.
Three of these projects are small and medium enterprises run by the agricultural bank, while the remaining two are in health care and value chain support.
Mashat explained that the bank will receive LE100 million to fund projects to support food security, small farmers and rural village development, in addition to funding the value chain funding project and the financing program for dairy products and labs.
It will also support a health care project implemented by the financial leasing company "Contact" at LE50 million, and a project to support value chains funded by UI Finance at LE50 billion.
These projects will be implemented nationwide, and will focus on Upper Egypt's governorates.
Mashat said that these will provide funding to macro and small village projects, projects founded by rural women, handicrafts and rural development activities.
Saudi Arabia in 2017 increased investments from both the Saudi government and private sectors in Egypt to US$51 billion in the agricultural, industrial, tourism, energy and real estate sectors, as well as in the Suez Canal Development Project.