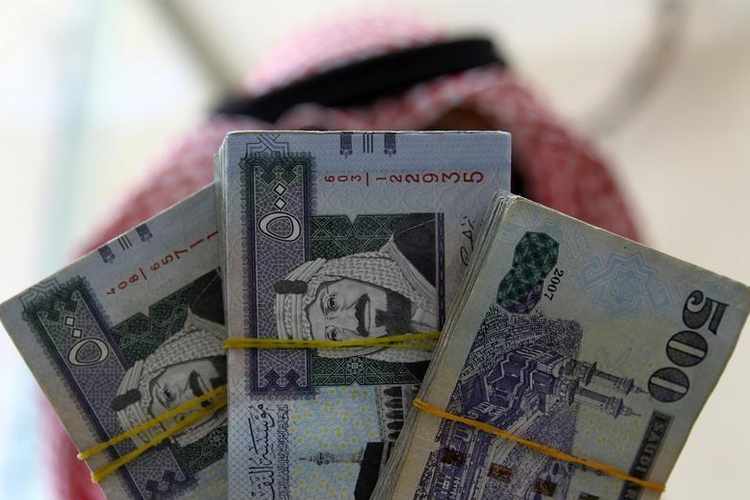 New York (CNN Business) — Saudi Arabia has officially been elevated to an emerging market, a milestone that should steer billions of dollars into the country's stock market as the kingdom seeks to diversify away from oil.
Saudi stocks joined the FTSE Russell Emerging Markets Index 
on Monday
, beginning a process that was
 first announced last year.
 The kingdom's stock market was also added to several emerging market and global benchmarks run by S&P Dow Jones.
In May, Saudi Arabia will join the even more closely-followed MSCI Emerging Markets Index(
EEM
).
The inclusions in prominent emerging market indexes will clear the way for investors to plow more cash into Saudi Arabia. Passive money, mainly in the form of ETFs, is especially sensitive to these classification changes.
"It provides a seal of approval that means a lot to institutional clients," said Erik Zipf, head of emerging markets equities at DuPont Capital, an asset manager owned by DowDuPont (
DWDP
)that controls $27 billion.
The additions of Saudi stocks to global benchmarks will take place in phases over the next year or two. About $15 billion is expected to flow into Saudi Arabia's stock market from passive investors alone once the kingdom is fully included in the FTSE Russell and MSCI benchmarks, according to Tadawul, the Saudi stock exchange.
"The inclusion into these preeminent indices is a testament to growing investor confidence in the Saudi market and reflects the successful implementation of far-ranging capital market reforms," Khalid Al Hussan, CEO of Tadawul, said in a statement.
FTSE Russell declined to comment on whether it reconsidered including Saudi Arabia following the Khashoggi murder. S&P did not respond to a request for comment.
DuPont Capital's Zipf said that the Khashoggi controversy has made Saudi Arabia a trickier place to invest in.
"It increased the political risk," he said.
Steps to modernize Saudi Arabia
Index providers like S&P and MSCI typically decide to include countries in emerging market benchmarks due to capital market reforms.
"That's the primary driver. It's a separate issue from ethical or other feelings," Zipf said.
Saudi Arabia has sought to diversify its oil-dependent economy through a
 bold reform program known as Vision2030
. The plan aims to reduce Saudi Arabia's unemployment and build up the country's industrial, tourism and entertainment industries.
"Across the board, they are trying to take steps to modernize the economy," said Dan Petruzzi, DuPont's senior equity analyst.
By Matt Egan, CNN Business