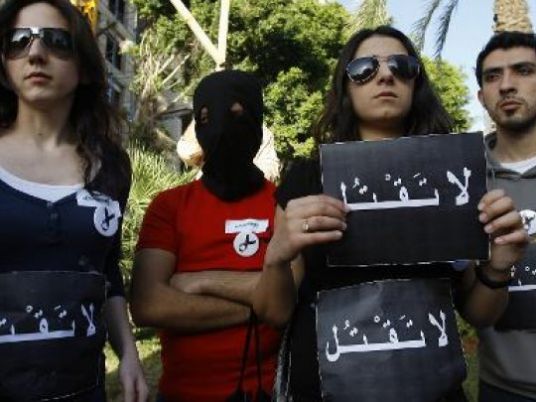 The number of people beheaded in Saudi Arabia this year overtook the total for all of 2014 on Tuesday, despite activists' concerns that trials are not conducted fairly.
According to AFP tallies, the executions of two Saudis for drug trafficking and a third for murder brought to 88 the number carried out in the conservative Islamic kingdom this year.
That exceeded the 87 death sentences carried out in 2014.
The interior ministry identified the latest to be put to death as Awad al-Rowaili and Lafi al-Shammary, who were convicted of smuggling amphetamines.
They were executed in the northern region of Jawf, the ministry said in statements carried by the official Saudi Press Agency.
Mohammed al-Shihri was separately put to death in the southwestern region of Asir for a stabbing murder.