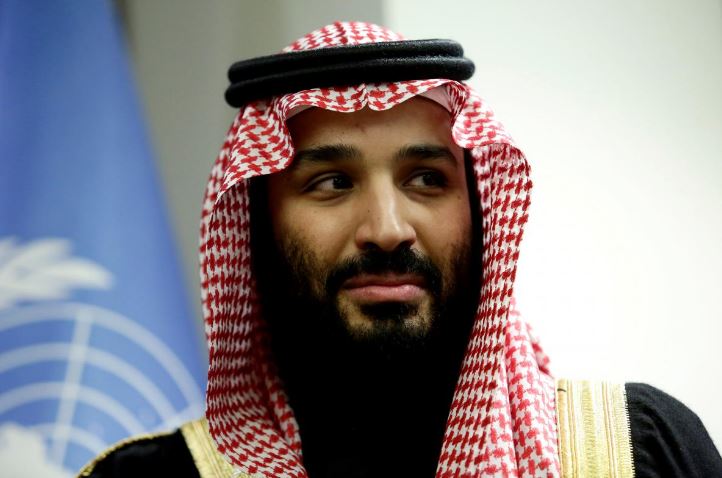 BUENOS AIRES (Reuters) – Saudi Crown Prince Mohammad bin Salman landed in Buenos Aires on Wednesday for the ahead of the G20 leaders summit, according to Argentine TV news.
His arrival comes amid international furor over the murder of Saudi journalist Jamal Khashoggi and a request by Human Rights Watch that Argentina investigate him for war crimes in Yemen.
The G20 leaders summit begins on Friday.
Reporting by Cassandra Garrison and Juan Bustamante; Editing by Matthew Mpoke Bigg.