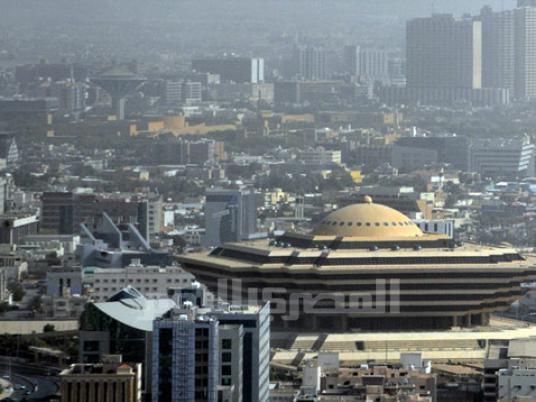 A Saudi man who was in an Israeli jail for nearly seven years after he got lost in Egypt's Sinai desert has returned home, Saudi daily Al-Watan reported on Saturday.
Abdulrahman al-Atwi arrived in Riyadh on Thursday from the United States where he was deported by Israel a few months ago, the newspaper said, adding that it met him at his lawyer's residence in the Saudi capital.
But he "did not say a word," the newspaper said.
Atwi's lawyer Kateb al-Shimmari said that his client returned through the US as there were no diplomatic links between the Muslim kingdom and Israel.
He said that Atwi's deportation was arranged with the UN High Commission for Refugees.
The newspaper also quoted Atwi's brother, Musa, saying Saudi authorities facilitated the return of his brother who entered the kingdom easily without being questioned at the airport.
The newspaper did not mention the charges listed against Atwi in Israel.