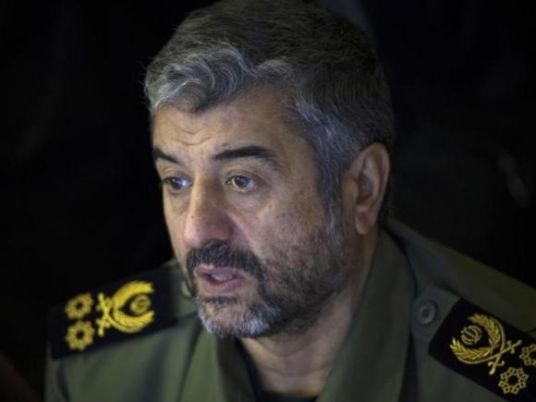 The Saudi Arabian newspaper Okaz reported that the Iranian charge d'affaires in Cairo has received an advice to cancel the celebrations planned for the 35th anniversary of the Iranian revolution in Cairo due to security concerns, especially that it coincided with the third anniversay of toppling Egypt's former President Hosni Mubarak.
The newspaper said that during last year's celebration, which was attended by former Iranian President Ahmadinejad due to convergence between the Muslim Brotherhood and Iran, a number of citizens threw shoes at Ahmadinejad by during his visit to the Hussein Mosque.
Okaz quoted a security source saying that the security warning had nothing to do with the position of the Egyptian Foreign Ministry following its strongly worded statement issued last month to object to Iranian interference in Egypt's affairs.
Relations between Cairo and Tehran were severed after Iran's 1979 Islamic Revolution and Egypt's signing of a peace treaty with Israel the same year, with former President Anwar Sadat's decision to grant asylum to deposed Iranian Shah Mohamed Reza Pahlavi fueling further animosity between the two.
Edited translation from Al-Masry Al-Youm