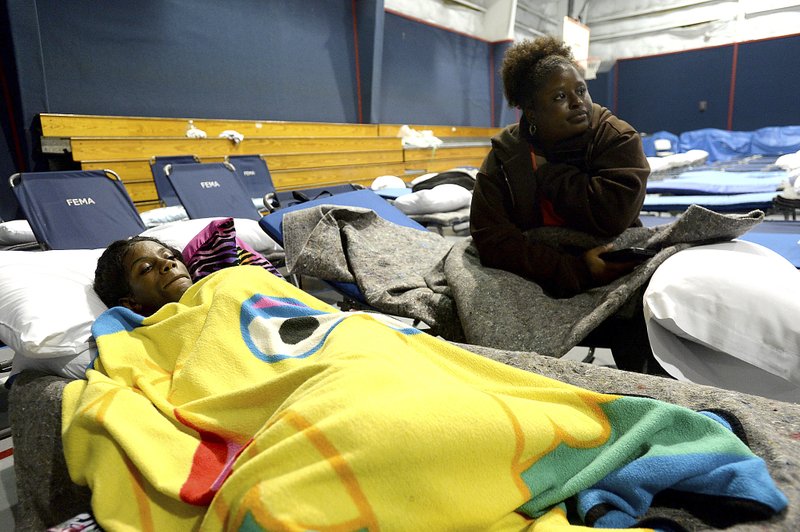 Motiva Enterprises has closed its refinery in Port Arthur, Texas — the biggest in the nation — because of floodwaters that are inundating the area east of Houston near the Louisiana border.
CNN reports that company officials Wednesday opted to temporarily cease operations as Harvey continues to batter coastal regions. The tropical storm has dropped a record amount of rain on Texas.
The company had just announced Tuesday that it had cut output to 40 percent. Motiva, which is owned by Saudi Aramco, the state-owned oil company of Saudi Arabia, said it was dealing with restrictions in the flow of crude oil coming in and products such as gasoline going out through pipelines and ports.
Refineries operated by Exxon, Shell and other companies have released pollutants as torrential rains damaged storage tanks and other industrial facilities on the Texas Coast.