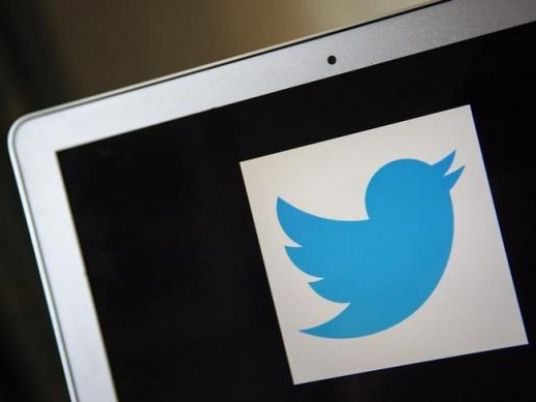 Saudi billionaire Prince Alwaleed Bin Talal has given Twitter a big vote of confidence just months after suggesting CEO Jack Dorsey should step aside.

Alwaleed has increased its stake in Twitter over the last six weeks to 5.17 percent, making him the second biggest shareholder after former CEO and co-founder Evan Williams.
The announcement comes just days after Twitter (TWTR, Tech30) named Dorsey as its permanent CEO.
Alwaleed, one of the richest men in Saudi Arabia, bought a 3 percent stake in the company in 2011 before it went public in 2013. The current stake of 35 million shares is worth US$1 billion, and includes 30 million shares owned directly by the prince and five million by his Kingdom Holding Company.
As recently as June, he was critical of Twitter management and spoke against Dorsey succeeding Dick Costolo when he stepped down as CEO. He told the Financial Times that Dorsey should focus on running his other company, Square. Twitter, he said, needed a new leader with extensive marketing experience.
Forbes ranks Alwaleed as the 34th richest person in the world. His other major investments have included Citigroup (C), as well as media companies like Time Warner (TWX) (CNN's parent company) and Disney (DIS).
Despite being one of the earliest and biggest investors in Twitter, the prince is not an avid user. He has over 3 million followers, but has tweeted just 171 times since joining the network in 2013.