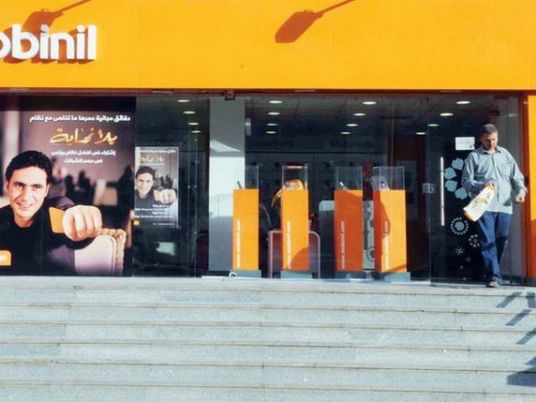 Etihad Etisalat (Mobily), Saudi Arabia's number two telecommunications operator, has appointed Kais Ben Hamida as chief financial officer, its parent company Etisalat said on Sunday.
Ben Hamida joins the company from Mobinil, where he has worked as chief financial officer at the Egyptian phone operator since 2011, according to the statement from Abu Dhabi-listed Etisalat, which owns 28 percent of Mobily.
Earlier on Sunday, Mobily named Ahmad Farroukh as its new chief executive effective from Sunday.
Mobily's chairman was quoted by newspaper Asharq Al-Awsat last week as saying the company would be soon naming a new CEO.
The operator removed previous CEO Khalid al-Kaf in February, who had been suspended since November when the company first revealed significant accounting issues.